Pacific Life Premier Care
There are three main benefits associated with Hybrid LTC insurance all offered through a single policy and premium. There are several benefits offered through this policy known as linked benefits. Pacific Life Premier Care offers clients three guarantees in one single payment and upfront premium fee. These include long-term care benefits if care is needed, surtax death benefits if care is not needed, and full premium amount money-back guarantee if you choose to cancel your policy. This design answers three main question and concerns of all LTC customers ;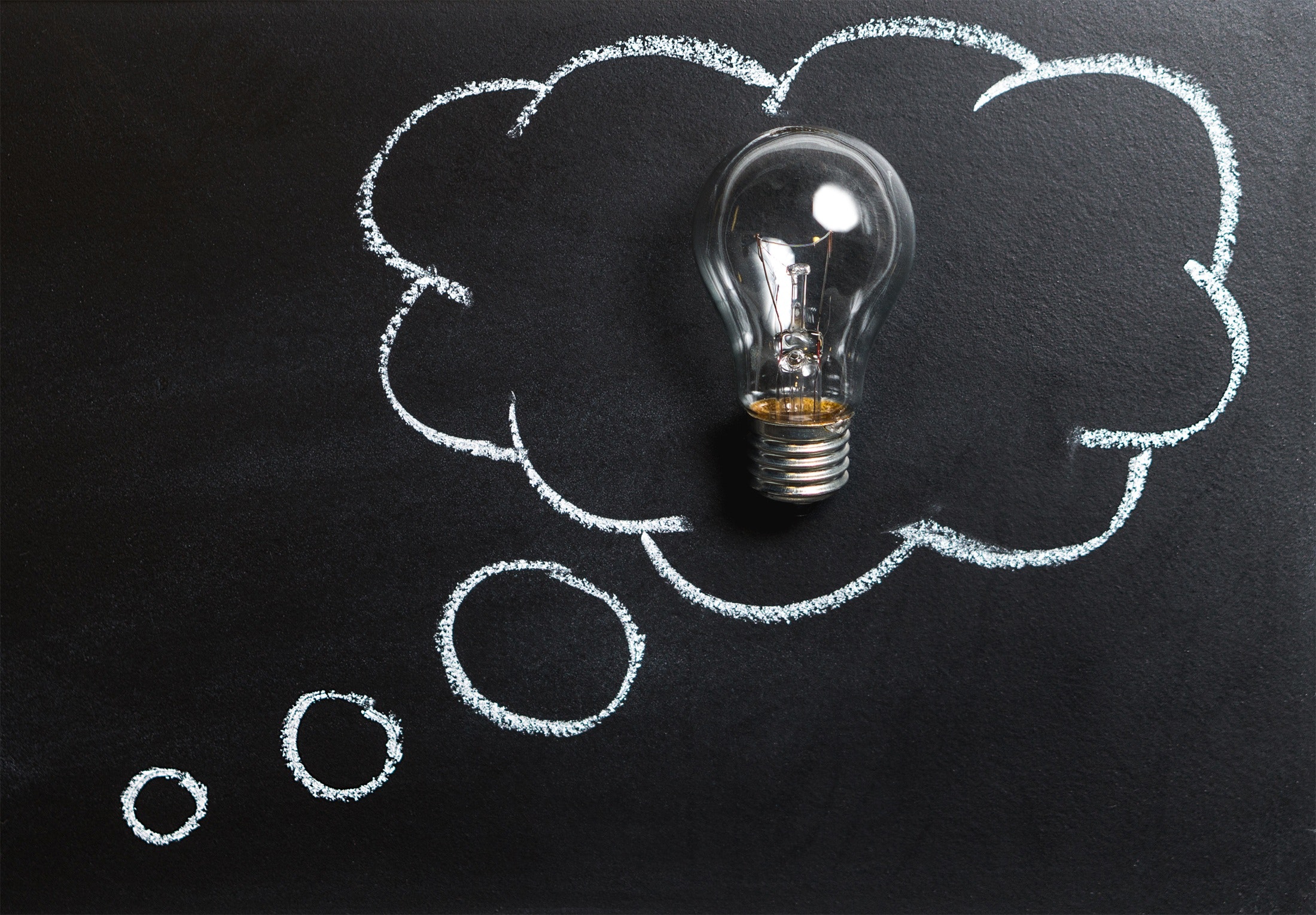 What if I buy a long-term care policy but never use it?
Will my rates change, how will I pay?
What if I want to cancel my policy?
The Pacific Life Premier Care offers a 100% money back guarantee, SET premiums, and full usage of the contributed premiums.
Possible options
The LTC package offers three possible combinations ; a single one-time premium deposit which then guarantees benefits starting from day one. Typically, higher deposits equal more benefits. Benefit periods are available ranging from 2 to 8 years. Lastly, added inflation protection is built into the contract. The client can select either a 5% compound, 5% simple or 3% simple to promote the growth of their benefits.Benefits will remain at a single level if not specifically elected.
What is covered?
This policy addresses a wide array of issues, making is quite comprehensive. The company will cover any out-of-pocket expenses you incur, regardless of where care was received. All nursing care facility care is subject to a 90-day waiting period however, there is typically no waiting period when it comes to home care benefits. Certification from a doctor stating that you require assistance with at least two of six daily living activities is also required to qualify for benefits.
Who qualifies?
The package is offered to those aged 75 and below and a simple telephone interview is required. The process typically takes about five to seven days following your call. You should note that the company possesses an A+ rating from AM Best along with more than $90 billion in assets, making it one of the best in the industry
In conclusion
Due to its flexible design, this policy is one of the best you will encounter on the market. Wider payout periods along with additional customization features also makes this policy more enticing. Discounts are usually allotted to married or partnered individuals regardless if one or bth users obtain a policy. Notably there is only one other policy which will outweigh the benefits of Pacific Premier Life's 8 years, and that is State Life's Asset Care.
Get Your Free Comparison of the Top 10+ Insurance Plans
It takes less than five minutes to get started.
Our educational process will match your needs and budget with the right insurance plan. We will help you compare A+ Long-term care plans, at no charge.