John Hancock Hybrid Long Term Care Insurance
Early to the Long Term Care industry, John Hancock issued its first traditional long term care insurance policy in 1987. Fast forward to November of 2016 when John Hancock then opted out of selling your traditional Long Term Care plans and instead moved towards a Hybrid Long Term Care Insurance plan. These Hybrid plans offer both universal life insurance as well as long term care insurance, all in one.
This product which has now replaced their stand along LTCI product is know as the John Hancock hybrid long term care insurance. This plan is built on a universal life principle which allows clients to add a rich long term care rider. This rider extends clients the ability to use their death benefit as long term care benefits. John Hancock Hybrid Long Term Care Insurance plan covers the same type of care at home or in a facility.
Suppose that a healthy 55 year old female puts in $100,000 upfront which immediately gives her access to over $400,000 of long term care benefits. She also then has the ability to pull it out at around $20,000 per month. In the event that care is never required, then the tax free death benefit is given to the recipients family at death. The product offers a death benefit protection period in this case of 23 years. This means that no money is due for at least 23 years.
The Assumed Internal Rate of Return
Currently, John Hancock Hybrid Long Term Care Insurance plan anticipates return rates of 4.65%. Updated statements detailing policy performance are given to clients each year. Given that their John Hancock Hybrid Long Term Care Insurance plan averages 4.65% concluding 23 years, no additional money will be due. In the event that this average does not occur or given the company faces financial woes, the company may ask the client for additional premium to continue the policy after the the guaranteed premium has expired.
Prior to their withdrawal, the company already had 1.2 million policies in place, which have remained intact. No additional policies are being sold. With more than 10,000 baby boomers retiring each day, these withdraws do raise some concerns.
Long term care for seniors is very common. Statistically speaking, up to 70% of Americans above the age of 65 will require long term care. Nursing home care cost averages nearly $100,000 per year

John Hancock Hybrid LTC – your options
Long term care insurance still remains an integral part of many individual's retirement plans. Despite John Hancocks withdrawal from traditional LTC ,other options exist.
John Hancock offers an LTC rider which can be added to your life insurance policy from the company to provide LTC benefits in the case they are needed. The LTC rider helps meet 2 important needs – LTC coverage, and a death benefit protection. John Hancock's life insurance LTC rider allows you to choose the amount of LTC coverage you would like.
If this life insurance + LTC rider combination does not interest you, there are still exist many alternative options. Many other providers offer a hybrid LTC plan with a lifetime guaranteed premium but the death benefit will be less. The John Hancock plan is for the person who is more concerned about life insurance vs the LTC benefits.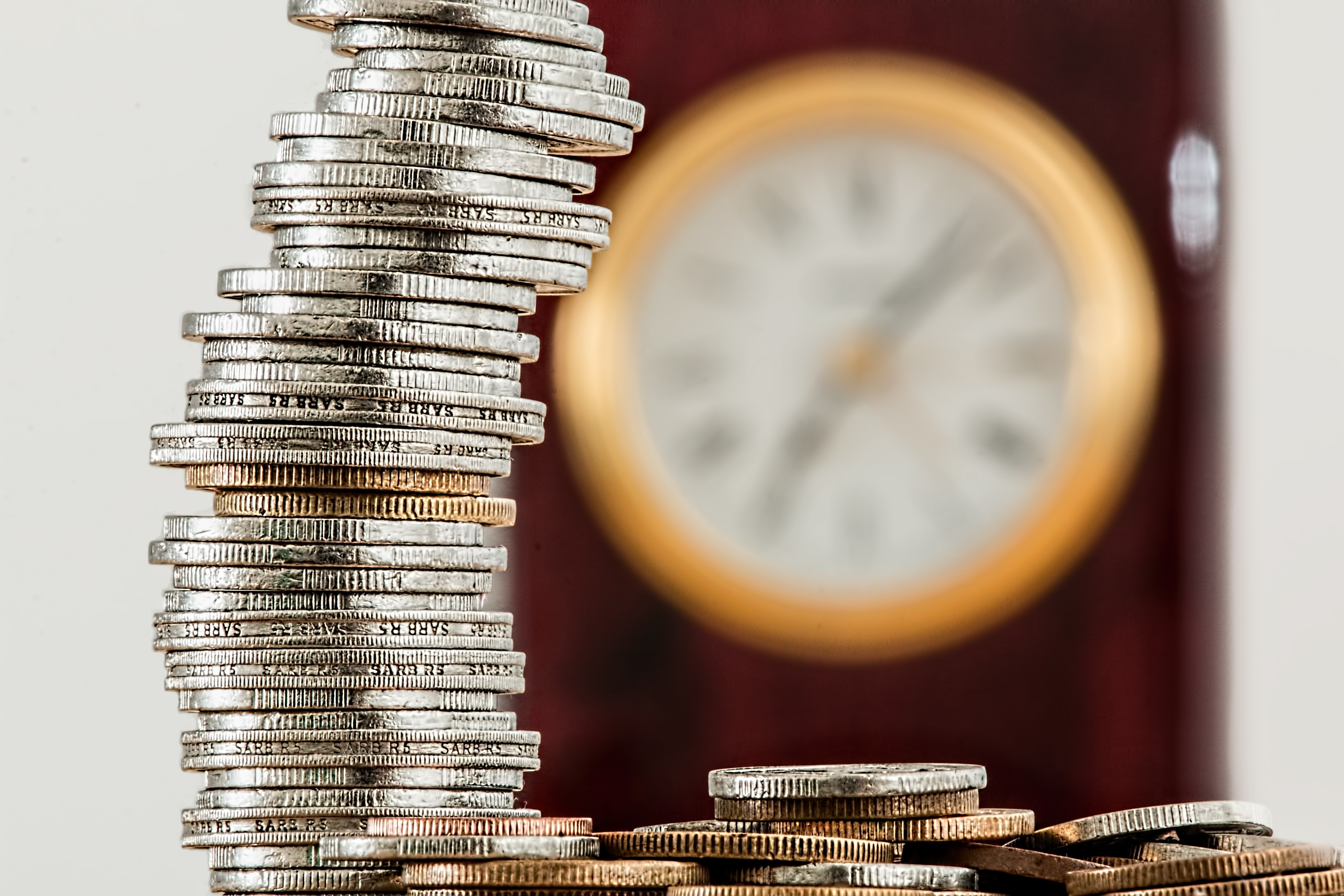 To recap, the John Hancock Hybrid Long Term Care Insurance plan's advantage is the larger life insurance benefit. The cons is if John Hancock does not hit their internal rate of return interest rate you may have to put more money in after the guarantee period which is usually around 25 years. The other issues is the benefits do not grow to keep pace with inflation.
If you would like to learn more about the John Hancock plan and compare it with the other hybrid long term care products on the market simply fill in the quick form below.
Get Your Free Comparison of the Top 10+ Insurance Plans
It takes less than five minutes to get started.
Our educational process will match your needs and budget with the right insurance plan. We will help you compare A+ Long-term care plans, at no charge.