Apr 8th, 2020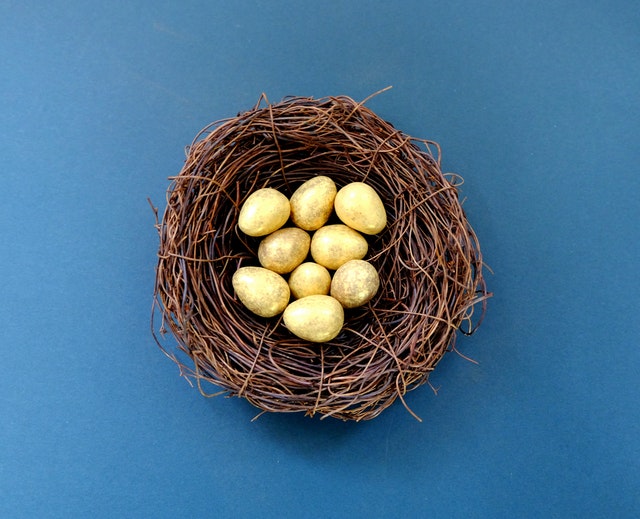 Most Individuals tend to avoid the subject of growing old. Planning to need help with basic activities of daily living like eating and getting around isn't exactly a pleasant conversation, but as Americans live longer each year, it has become a necessary one.
Denial Doesn't Work
Despite the widespread denial about the coming long term care crisis, approximately 70% of Americans over the age of 65 will need long term care at some point. The substantial risk of needing some type of long term care services is paired with the ever-increasing cost of health care.
The price of nursing homes, assisted living facilities, and in-home care continue to grow every year. Considering a private room in a nursing home now falls at about $94,000 a year, it's clear that most people cannot afford to pay for these services out of pocket. In-home care is cheaper, but still not what most would call "affordable". One year of in-home care costs an average of $29,000 every year. Costs aren't expected to fall anytime soon, either, but rather increase substantially in the coming years.
Medicare Won't Help
Too many people dismiss the risk and assume that Medicare will pay for their care should a situation ever arise. Unfortunately, that assumption is dead wrong. Medicare does NOT cover the cost of long term care services, so creating your own financial plan is paramount. If you aren't wealthy enough to self-insure and you don't purchase long term care insurance, you may end up exhausting all of your assets just to pay for care. Failing to put a plan in place ends up risking your retirement nest egg and often ends in asset exhaustion and enrollment in Medicaid.
Developing a plan in advance and buying a long term care insurance policy when you are in good health can help ensure that you have a retirement free of worries. Of course, you may never need to use your policy, like with any type of insurance. While some may deem this a "waste", it is a small price to pay for the peace of mind knowing that you are covered and in control of your care in case anything should happen.
Choosing a Policy
Choosing the right long term care insurance policy for your situation is just as important as buying a policy in the first place. Rates vary based on factors like age, health, and gender, so buying when you are young and in good health plays a large role in obtaining lower premiums. Comparing multiple companies is also vital to getting the best deal for the best coverage.
We provide our clients with an objective, side-by-side comparison of all the top long term care insurance companies. We believe educating the consumer about the real risk and all the possible options is the most important part of the process. Read more about how long term care insurance can help shield your assets or request a free quote comparison today.
Get Your Free Comparison of the Top 10 Insurers
It takes less than five minutes to get started.