Apr 13th, 2020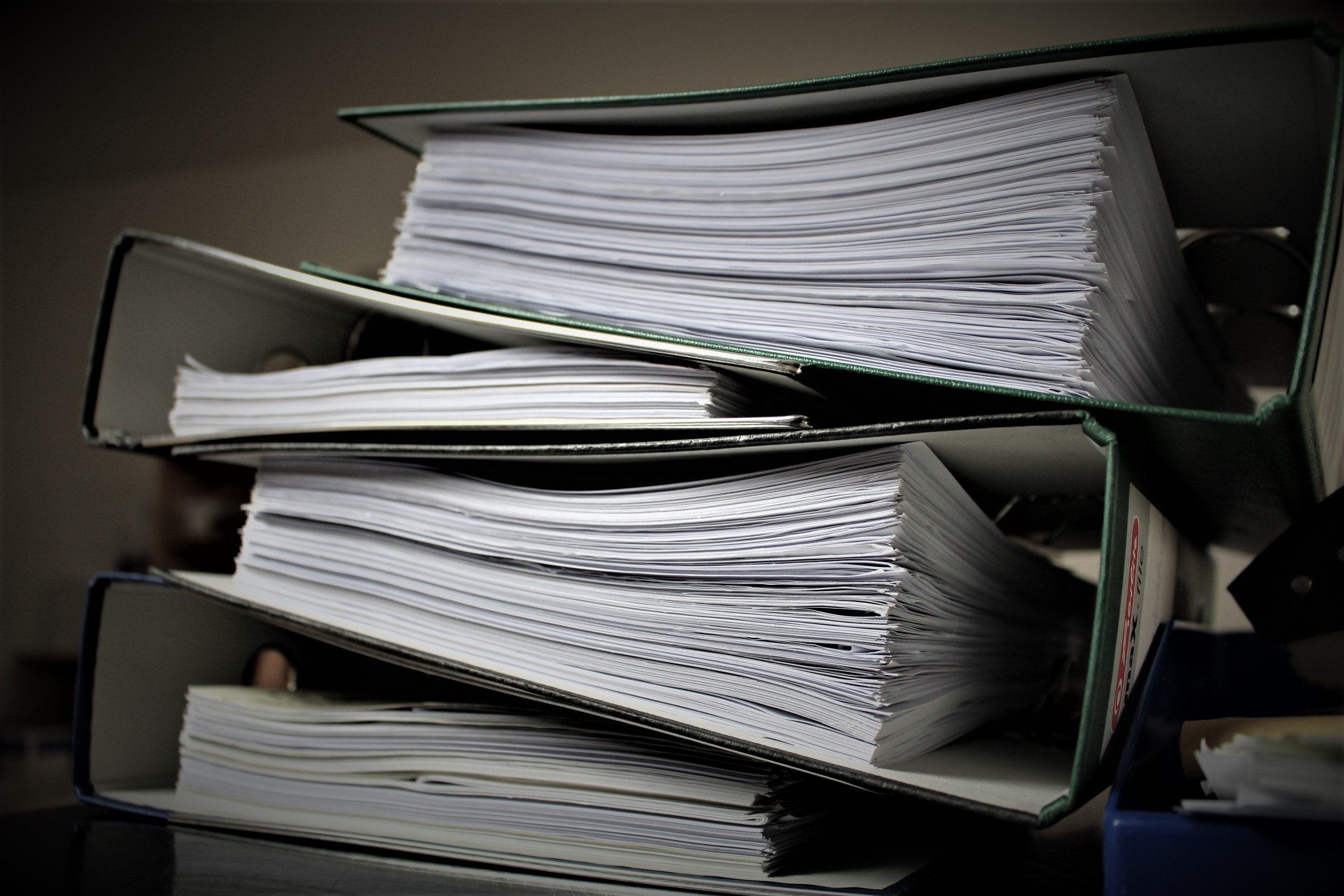 Every one plans for retirement. Whether it's saving money to retire, planning to retire part-time and use your newfound time to engage in some old hobbies, or simply dreaming about your life of leisure to come once you leave the workforce, it's safe to say all workers plan for retirement in one way or another. Unfortunately, most workers overlook some vital aspects of planning.
Planning for Risk
Genworth President and CEO Tom McInerney recently addressed the new approach that the insurance provider is taking when it comes to the Long Term Care Insurance industry. Companies providing this type of insurance have struggled in the past several years amidst the low interest rate environment, lower than expected policy lapse rates, and constantly changing morbidity and mortality rates.
Genworth is very deliberately recommitting themselves to the Long Term Care Insurance industry in an attempt to bounce back from the previous issues and continue providing a crucial retirement tool to consumers.
cInerney points out in a recent video that most people see retirement as an exciting time in life and fail to consider the chance that they may become disabled. Government statistics estimate 7 in 10 Americans over the age of 65 will need long term care at some point, so the risk is quite high.
Long Term Care Insurance
Long Term Care Insurance can help shield your assets from this risk and give you a "pretty strong assurance", as McInerney puts it, that you won't have to turn to a child or family member to provide your care. It also helps ensure you won't be forced to spend your assets and enroll in Medicaid in order to receive care.
The cost of long term care is astronomical at more than $80,000 for one year in a nursing home, and the expenses can quickly deplete your hard earned retirement savings. Long Term Care Insurance can help you avoid that situation and instead allow you to live a more stress free life in retirement. These are important considerations for all consumers, but especially those in their 40s or 50s, as that is the best time to purchase a policy and get the lowest rates.
Read more about planning for long term care or request a free quote comparison of the top Long Term Care Insurance providers, including Genworth, and we will be in touch with you shortly.
Get Your Free Comparison of the Top 10+ Insurance Plans
It takes less than five minutes to get started.
Our educational process will match your needs and budget with the right insurance plan. We will help you compare A+ Long-term care plans, at no charge.